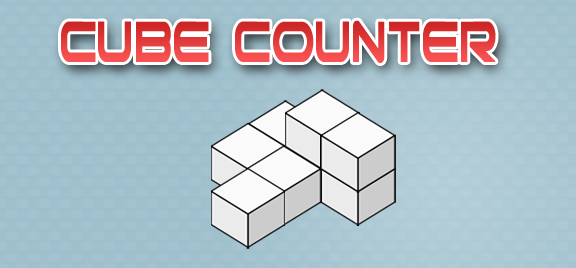 Analyze
Count the number of cubes. Be sure to count the cubes that are hidden from view in the stacks.
Flash Player
version 9 or higher is required to use this website. Please install Flash Player and refresh the page.
Install Flash
Leaderboard

No scores have been
submitted in this category yet.