Daily Puzzle
Cryptic Message
February 6, 2015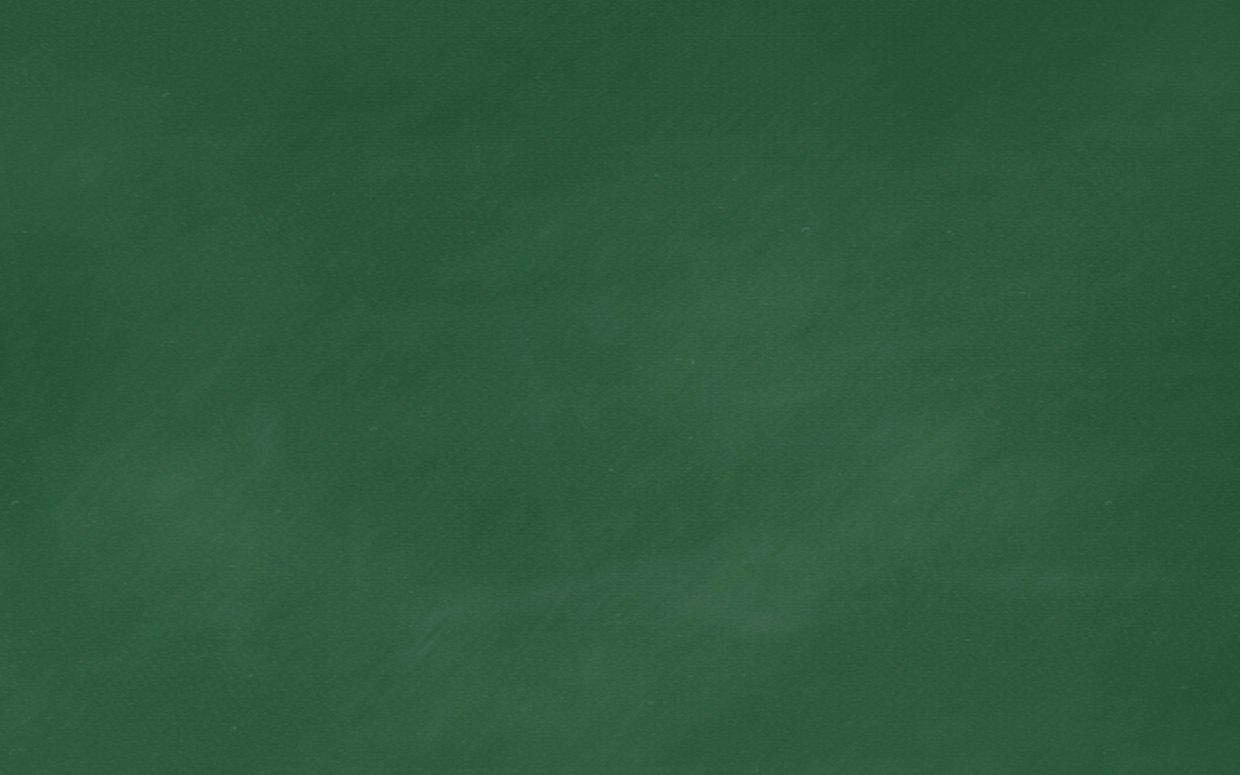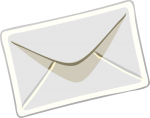 Latisha has received a strange message from her Great Aunt Zelda. It was found in a normal envelope but the writing doesn't make any sense.
It reads:
"BLTTQ. RE JMCLUH GXU'A JCUH ABL AQQABNXOAL. ZBXA GQRLO QSA QJ ABL DCAGBLU JXSGLA? C AQTH BLM AQ TQQD CU ABL MLJMCKLMXAQM."
Enclosed in the letter post card with postage and a note: "Please tell me the answer? By the way: J = F. C = I. B = H. L = E." What answer should Latisha return to her Great Aunt Zelda?
Puzzle Notes
Latisha has found a strange letter which looks like scrambled letters.
A postcard contains a strange hint.
Enter in your solution below and click submit.