Daily Puzzle
Spiders have feelings too
February 25, 2015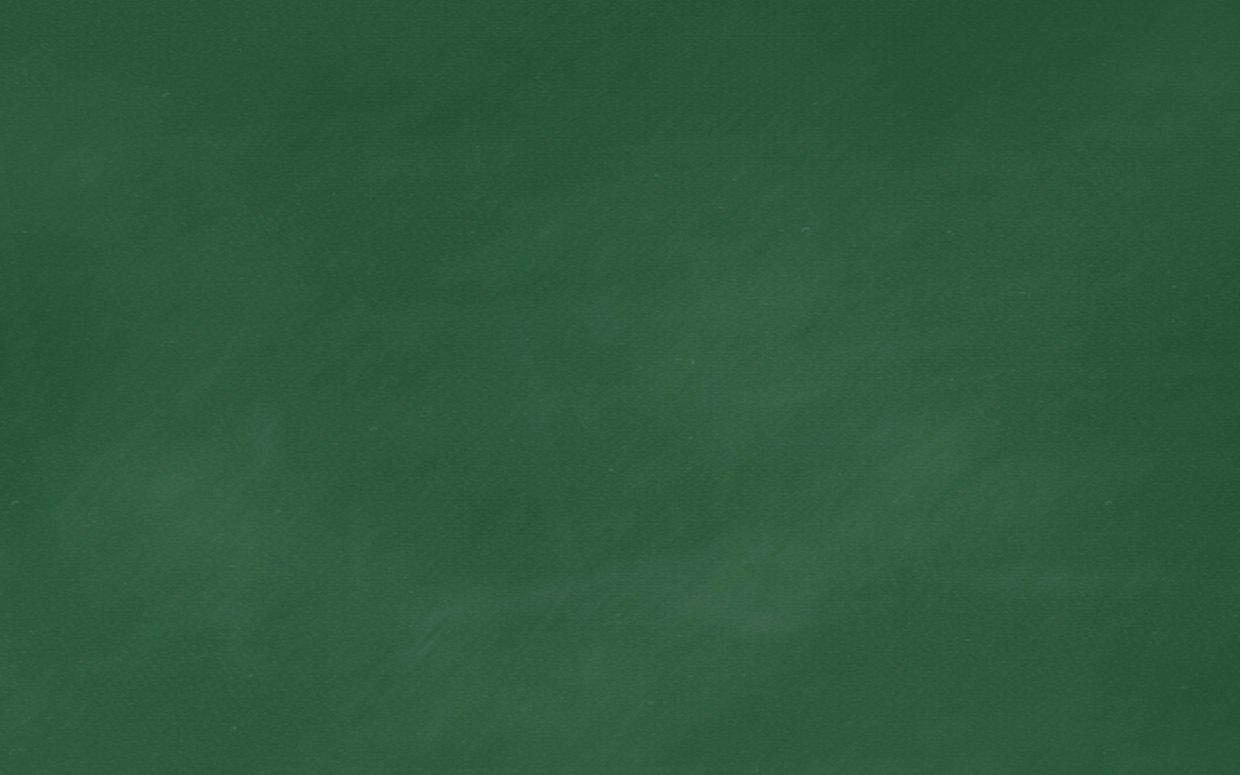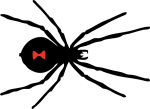 Latisha is terribly afraid of spiders. One day while cleaning the windows in her house she found a vicious and deadly black widow spider. She screamed and ran away.
The spider was arachnid aback. She had never been screamed at before. She began to have an existential crisis. Was she really that hideous? Why doesn't anyone like her?
She overcame her sudden quandary and decided she was going to improve her self-image by writing a series of articles to her afflicted caretaker. An apology of sorts.
She was going to spin the articles using her own webbing. She quickly went to work writing. Each letter would take her 1 minute to spin. Her article was 10,000 words long with an average length of 6 letter per word (she must have a really big vocabulary).
In hours, how long would the beautiful spider spend writing her article?
Puzzle Notes
Spiders have 8 legs. This probably makes it easier to write articles out of webbing.
Enter in your solution below and click submit.