Daily Puzzle
Dawn of the Confusing Letter
March 25, 2015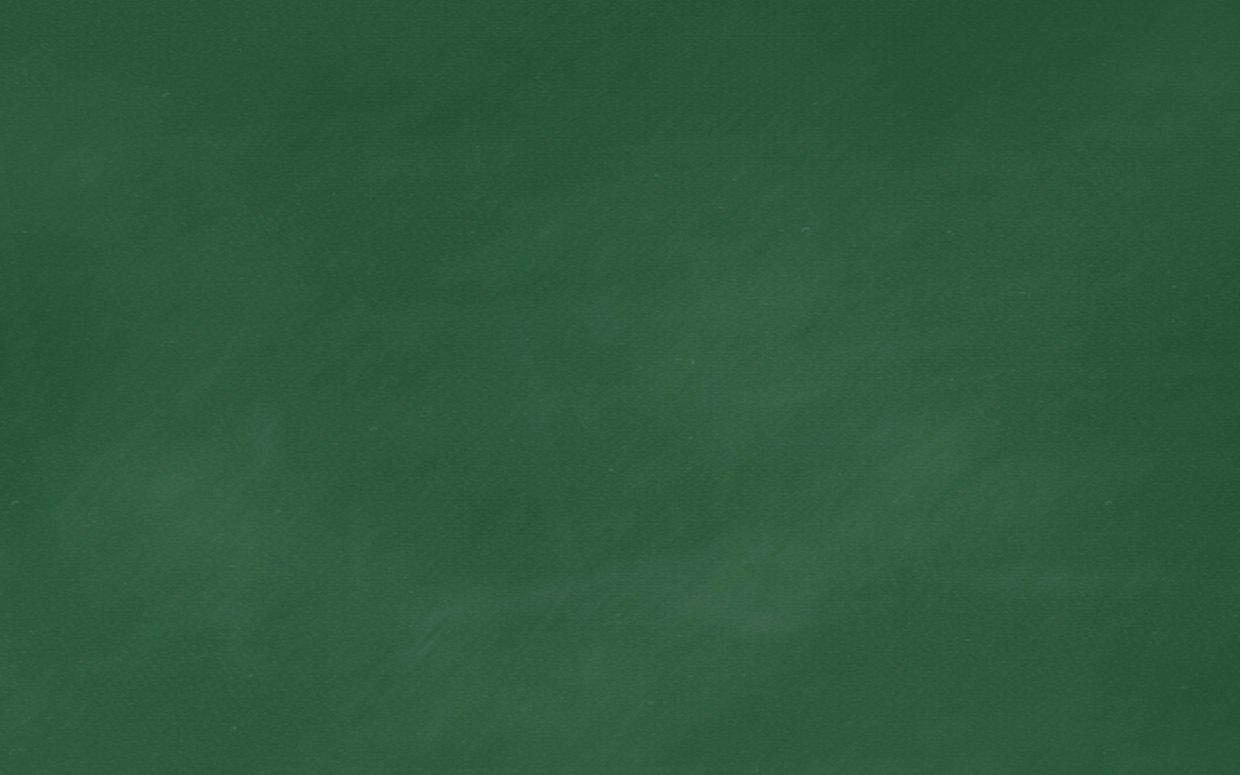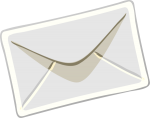 It was the first appearance of light in the sky before sunrise. It was dawn.
Latisha had been mulling all night over a letter she had received in the mail while trying to remove a strange odor that was in the kitchen. It reads as follows:
"YRV ZSBOVH VLMUQVF UY FUEB. YRUY QISJUJNH VWQNUABL YRV LZVNN AB YRV OAYMRVB."
Strangely there was no hint or this week. Just a note on the back of the page that reads "What escaped at dawn?"
Puzzle Notes
Cryptograms can be solved by substituting a letter with another letter in the alphabet.
Enter in your solution below and click submit.